Building Use/Facility Rental
One of the missions of LWCC is to be a part of our neighborhood and community. To that end we encourage use of our building by individuals or groups for meetings, presentations, receptions, weddings, etc.
Features of our building include:
Fellowship Hall comfortably seats 60 at round tables
Sanctuary pews seat 150+
ADA accessible restroom and lift
Ample handicapped parking
6 restrooms
Small noncommercial kitchen
Intimate patio area
Parking for 45+ cars
For more information about using our facility, please contact the office.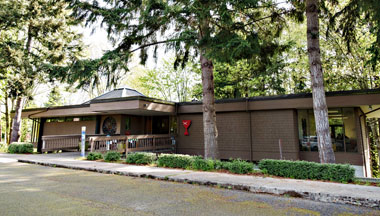 "Buildings are not church, people are, but how wonderful it is to have a neighborhood "home" where we can share our space with the community!"